The White House abruptly withdrew its pick to oversee energy efficiency regulations, including those targeting natural gas-powered stoves, after Sen. Joe Manchin's, D-W.Va., opposition.
In an unexpected announcement, the White House said it had pulled Jeff Marootian's name from consideration to lead the Department of Energy's (DOE) Office of Energy Efficiency and Renewable Energy (EERE), which crafts appliance regulations and standards. Marootian's nomination was jeopardized after Manchin canceled an Energy and Natural Resources Committee vote to advance the nomination to a full floor vote in May.
"While I supported Mr. Marootian's nomination in December, since then the office he's been nominated to lead has proposed stove efficiency rules that I've raised concerns about," Manchin told Fox News Digital in a statement at the time.
"While I appreciate that these rules would only apply to new stoves, my view is that it's part of a broader, administration-wide effort to eliminate fossil fuels," he continued. "For that reason, I'm not comfortable moving forward with Mr. Marootian at this time."
BIDEN ADMIN CRACKS DOWN ON ANOTHER POPULAR HOME APPLIANCE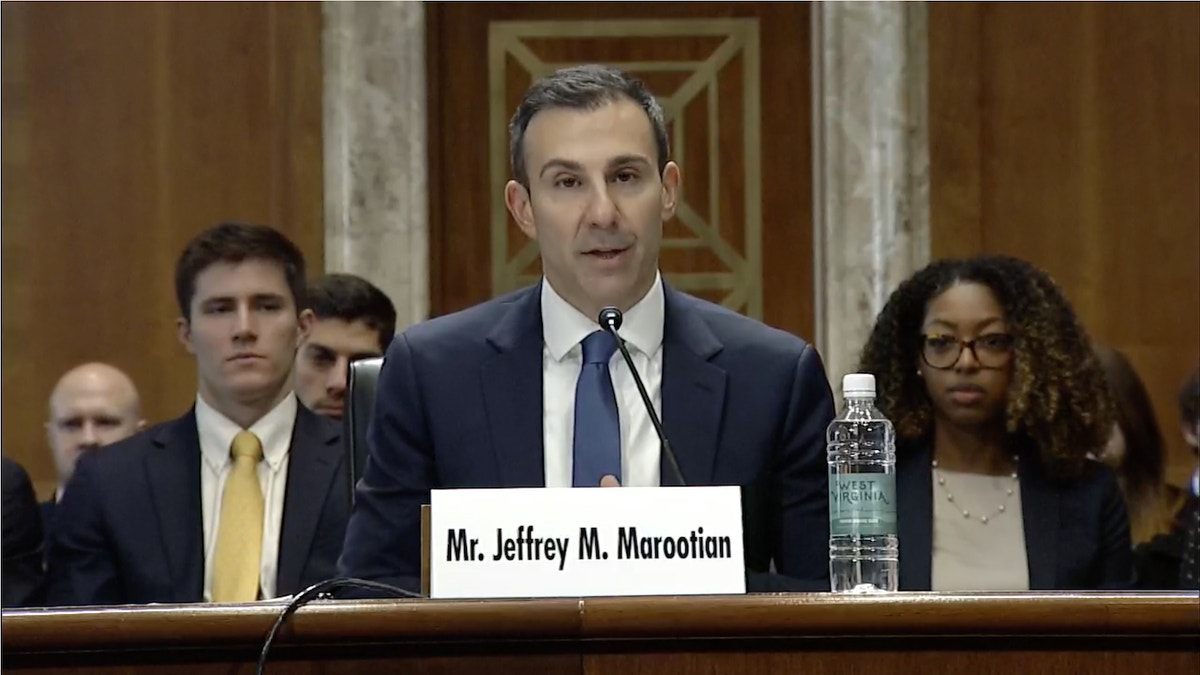 Following Manchin's comments, the White House hit back at the West Virginia Democrat, saying it stood by all of its nominees.
"The president stands by his well-qualified nominees to do the important work of DOE," a White House official told Fox News Digital on May 18.
BIDEN ADMINISTRATION'S WAR ON APPLIANCES IS JUST GETTING STARTED
Marootian was first nominated to take the helm at the EERE office in July 2022 after serving as special assistant to President Biden and, prior to that role, director of the Washington, D.C., Department of Transportation. The position has been vacant since Daniel Simmons, who led the office throughout the Trump administration, departed the DOE in early 2021.
DOE Secretary Jennifer Granholm then hired Marootian as her senior adviser for energy efficiency and renewable energy in September. His confirmation hearing before the Senate Energy and Natural Resources Committee took place in November, and he was reported out of committee in December, but his nomination stalled at the end of session, forcing Biden to renominate him in January.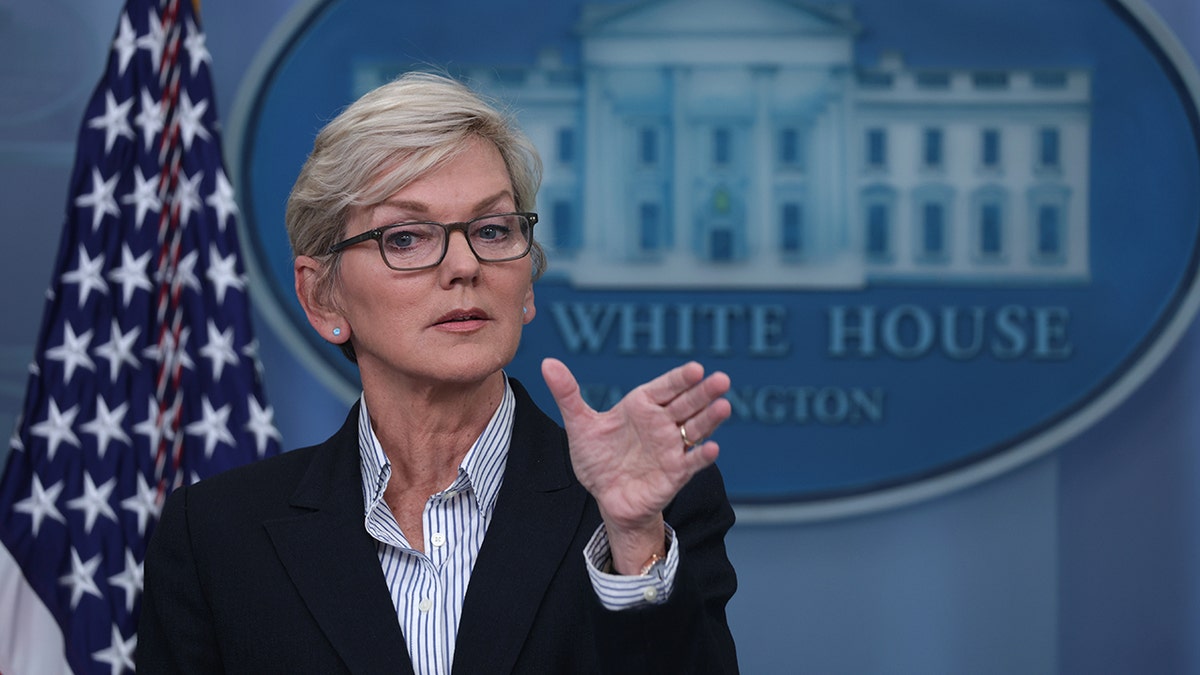 Granholm said last year that Marootian would be a "natural fit to lead the Department's largest applied energy office" and help the administration meet its "bold clean energy goals." Senate Energy and Natural Resources Committee Ranking Member John Barrasso, R-Wyo., though, opposed the nomination, saying Marootian was more qualified for a Transportation Department role.
Since Marootian was hired to advise Granholm on energy efficiency and since his nomination was returned to the White House, the DOE has pursued a number of energy efficiency regulations impacting many household appliances including gas stovetops, which many consumer advocates criticized as regulatory overreach. 
CLICK HERE TO GET THE FOX NEWS APP
"It's just spreading to more and more appliances. It seems that almost everything that plugs in or fires up around the house is either subject to a pending regulation or soon will be," Ben Lieberman, a senior fellow at the Competitive Enterprise Institute, previously told Fox News Digital.
"Consumers aren't going to like any of it," he added. "These rules are almost always bad for consumers for the simple reason that they restrict consumer choice."