Obesity has been a known risk factor for a wide range of diseases for a very long time. Now, a new study published in the Journal of the American Heart Association has highlighted its link to heart-related deaths.
Across a 20-year span, the number of obesity-related heart disease deaths tripled in the U.S., researchers found.
Heart deaths were highest among Black people — particularly Black women — followed by individuals of American Indian or Alaska Native descent.
MORE THAN HALF THE WORLD'S POPULATION WILL BE OBESE OR OVERWEIGHT BY 2035, SAYS NEW REPORT
"The number of people with obesity is rising in every country across the world," said cardiologist Zahra Raisi-Estabragh, M.D., a clinical lecturer at the William Harvey Research Institute in London, in a press release from the American Heart Association (AHA).
"Our study is the first to demonstrate that this increasing burden of obesity is translating into rising heart disease deaths," added Raisi-Estabragh, who was also the lead author of the study.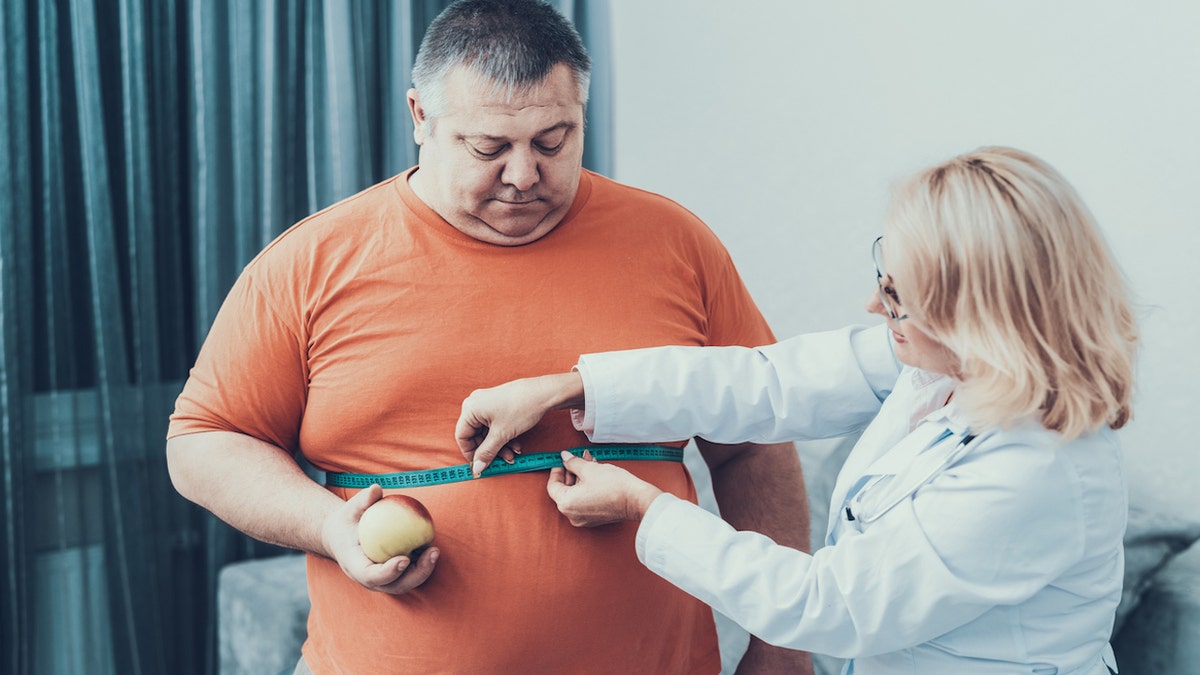 "This rising trend of obesity is affecting some populations more than others, particularly Black women."
In the study, researchers analyzed electronic health records from 281,135 heart disease deaths in which obesity was noted as a "contributing factor" across the U.S. 
Then they looked at gender, race and setting (urban versus rural).
SKIPPING THE SALT CAN REDUCE HEART DISEASE RISK BY ALMOST 20%, STUDY FINDS: 'KNOW WHAT YOU ARE CONSUMING'
Deaths from heart disease rose from 2.2 per 100,000 people to 6.6 per 100,000 people between 1999 and 2020, per the release.
Black women had the highest rates of fatal heart disease linked to obesity. For other racial groups, men were more likely to be affected than women.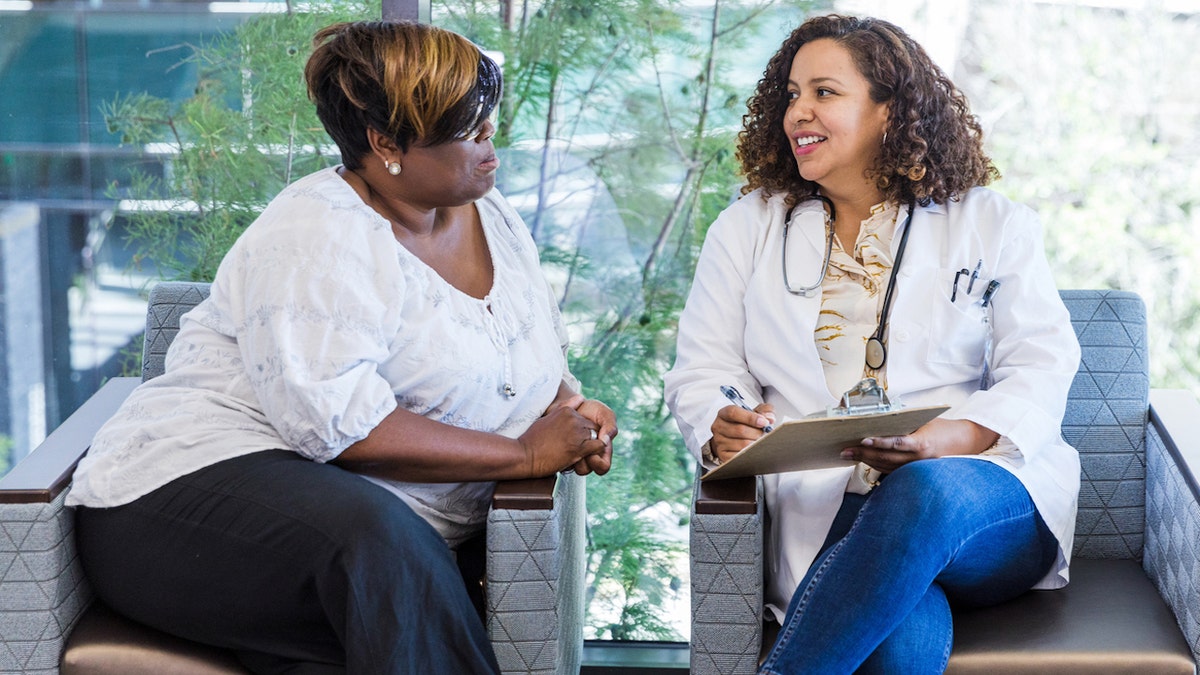 Black adults living in urban areas experienced more obesity-linked heart disease deaths compared to their counterparts in rural environments, the researchers also found.
The opposite was true for all other racial groups — with those living in rural areas at a higher risk.
DAILY ASPIRIN AFTER A HEART ATTACK CAN REDUCE THE RISK OF FUTURE EVENTS, STUDY FINDS
"The trend of higher obesity-related cardiovascular death rates for Black women than men was striking and different from all other racial groups considered in our study," said senior author Mamas A. Mamas, M.D., professor of cardiovascular medicine at Keele University in Keele, United Kingdom, in the AHA's news release.
There are many reasons that obesity increases heart death risk, according to Dr. Marc Siegel, a professor of medicine at NYU Langone Medical Center and a Fox News medical contributor.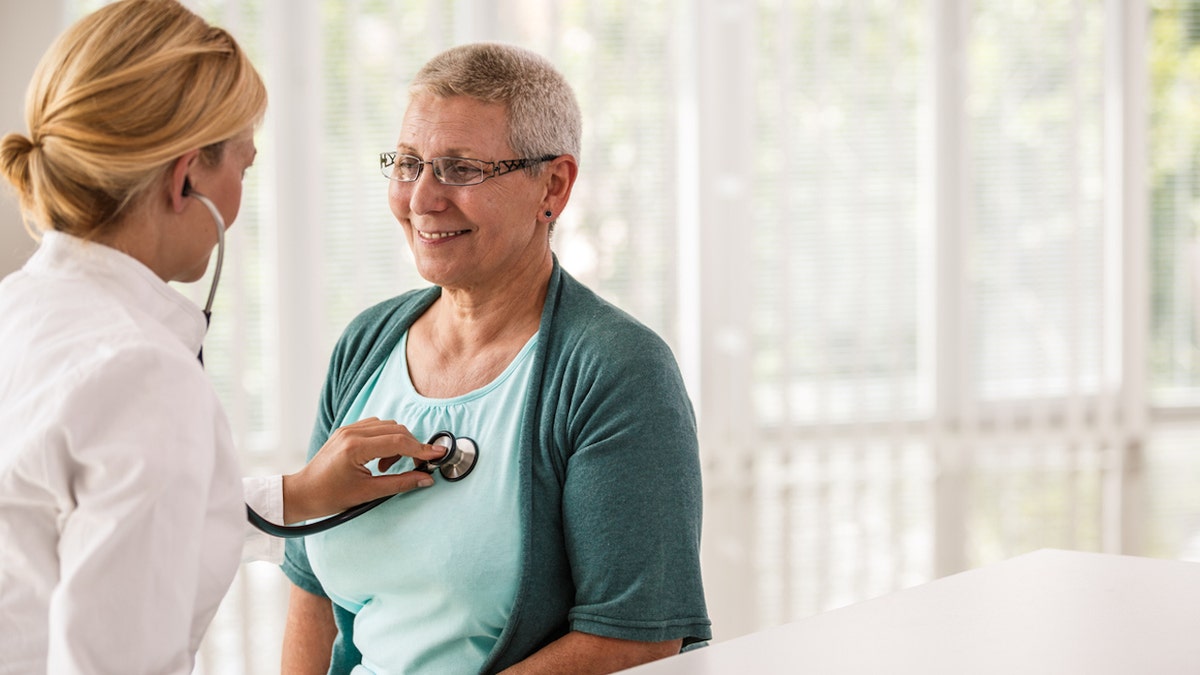 One contributing factor is that inflammatory chemicals build up in white fat, he said, leading directly to increased clotting risks and buildup of coronary plaques, which can lead to sudden heart attacks. 
("White adipose tissue," or WAT, is a type of fat that stores energy in large fat droplets. An excess of this type of fat can raise the risk of developing obesity, heart disease, diabetes and other conditions, according to experts.)
"The number of people with obesity is rising in every country across the world."
Obesity is also associated with a sedentary lifestyle, poor food choices that can cause high cholesterol, and high blood pressure — all of which also present direct increased risk of death from heart disease," said Siegel, who was not involved in the heart death study.
THESE 10 NUTRITION MISTAKES COULD BE TAKING YEARS OFF YOUR LIFE: HERE'S WHAT TO DO INSTEAD
Obesity also directly increases the risk of type 2 diabetes, the doctor added.
"This is because there are only so many insulin receptors per body surface area, which also increases the risk of heart disease and death from heart disease."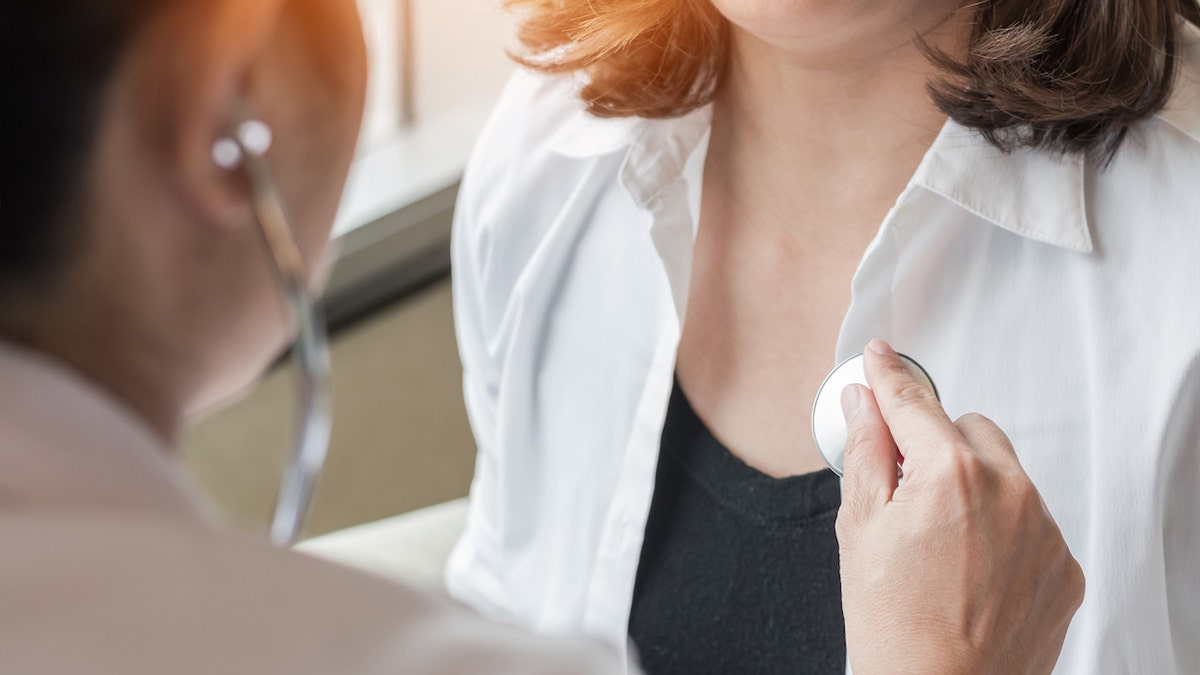 The researchers indicated potential limitations of the study, including the possibility of errors in medical coding and data entry.
Approximately 42% of the U.S. population now has obesity, a 10% spike from the previous decade, according to data from the AHA.
CLICK HERE TO SIGN UP FOR OUR HEALTH NEWSLETTER
Cardiovascular disease is the leading cause of death in the United States, claiming 928,741 deaths in 2020, the AHA reported.
CLICK HERE TO GET THE FOX NEWS APP
Fox News Digital reached out to the lead study author for additional comment.