Crazy story, really. A young Aussie newspaper journalist, car-mad but too timid to  imagine he could get work on the motoring magazines he knew and loved, takes a year out to drive trucks in far northern Queensland. There he meets a girlfriend-tourist from Sydney who inexplicably takes such a shine to him that she starts sending him job adverts from the Smoke to encourage him back to what she sees as his proper job: journalism.
One of them turns out to be a vacancy on Wheels, a car mag he has read since childhood. He applies in longhand, explaining that there isn't a typewriter within 50 miles. Offered an interview, he quits his job, patches up his broken car and drives 2000 miles south, borrowing money to buy a suit on the way. This takes two weeks. He enjoys the interview (these people seem like friends, because he has read so much of their copy) and, inexplicably again, scores the job.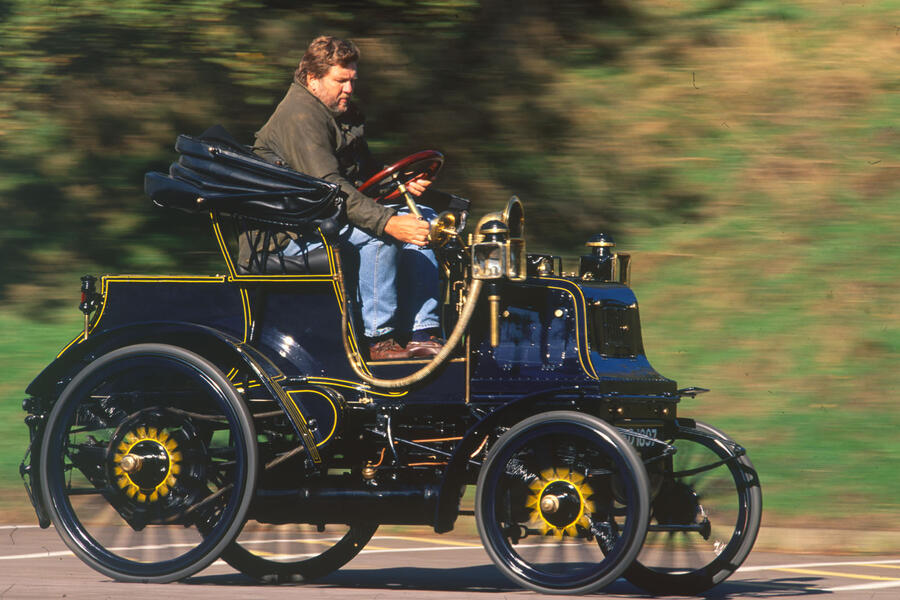 All of the above happened to me before 1973. Five years later, I was offered an irresistible chance in Blighty, and after various media adventures, I joined Autocar 31 years ago. To say I've been happy here, working with the greatest colleagues you could imagine, talking to the most appreciative and understanding reader body that exists, is the ultimate in gross understatements.
My advice to any aspirant? Do your very best to write well. The people you care about will notice.