Hunter Biden is expected to be indicted on a federal gun charge by the end of September, Special Counsel David Weiss' team told U.S. District Judge Maryellen Noreika on Wednesday. 
Noreika had set Wednesday as a deadline to hear from both sides about how to move forward on the diversion agreement that would have allowed Hunter Biden to avoid jail time for a felony charge of lying on a federal form when purchasing a firearm in 2018. 
The expected charges come after an original plea agreement collapsed in July. Hunter Biden was expected to plead guilty in July to two misdemeanor tax counts of willful failure to pay federal income tax as part of a plea deal to avoid jail time on a felony gun charge.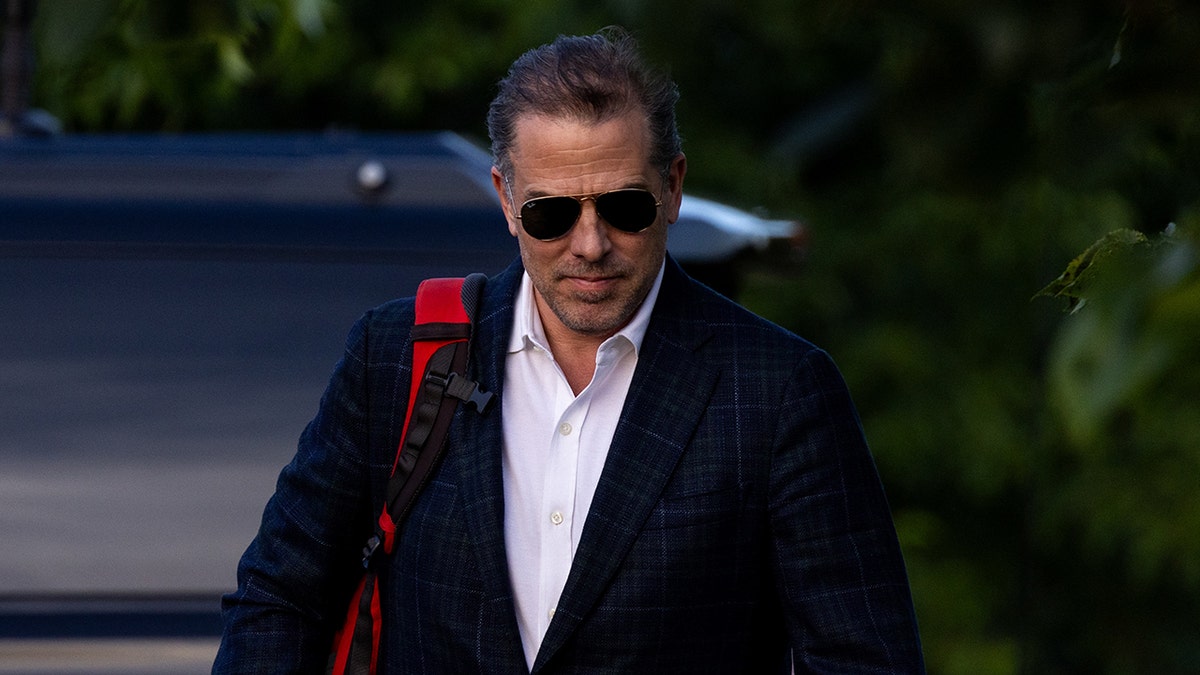 But Noreika of the U.S. District Court for the District of Delaware declined to accept the plea and pretrial diversion agreements with Hunter Biden during his first court appearance related to the charges. She described the DOJ's deal as unconstitutional, "not standard" and "different from what I normally see."
DOJ SENDS RESPONSE TO HOUSE GOP ON HUNTER BIDEN 'SWEETHEART' PLEA DEAL
Hunter Biden was forced to plead not guilty to two misdemeanor tax charges and one felony gun charge.
Since then, Attorney General Merrick Garland tapped Weiss to serve as special counsel with jurisdiction over the Hunter Biden investigation and any other issues that have come up, or may come up, related to that probe.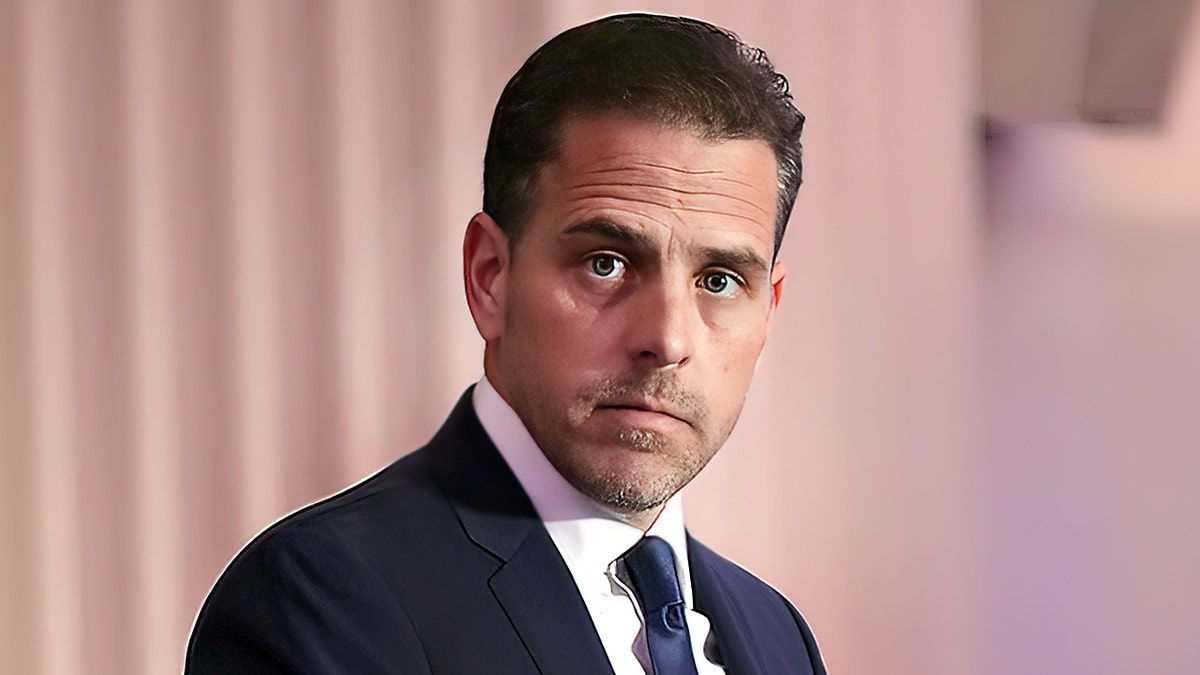 Fox News first reported in 2021 that police had responded to an incident in 2018, when a gun owned by Hunter Biden was thrown into a trash can outside a market in Delaware.
COMER SUBPOENAS MAYORKAS, SECRET SERVICE OVER TIP-OFF OF 2020 HUNTER BIDEN TAX PROBE INTERVIEW
A source with knowledge of the Oct. 23, 2018, police report told Fox News that it indicated that Hallie Biden, who is the widow of President Biden's late son, Beau, and who was in a relationship with Hunter at the time, threw a gun owned by Hunter in a dumpster behind a market near a school.
A firearm transaction report reviewed by Fox News indicated that Hunter Biden purchased a gun earlier that month.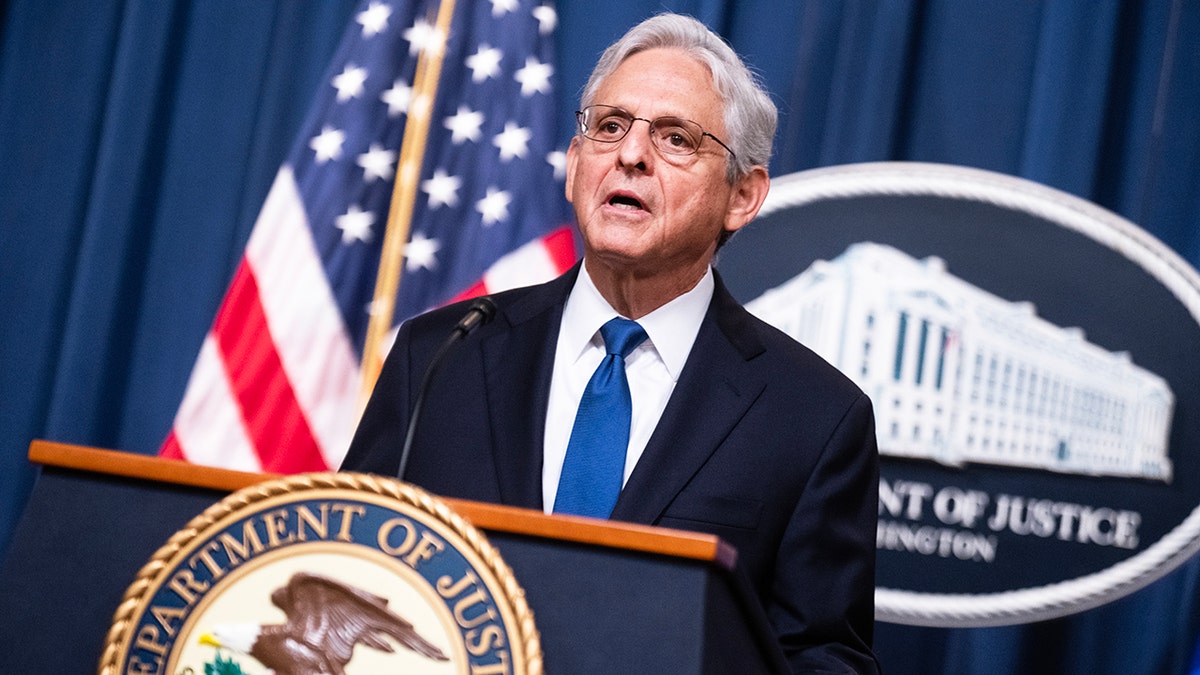 On the firearm transaction report, Hunter Biden answered in the negative when asked if he was "an unlawful user of, or addicted to, marijuana or any depressant, stimulant, narcotic drug, or any other controlled substance."
CLICK TO GET THE FOX NEWS APP
Hunter Biden was discharged from the Navy in 2014 after testing positive for cocaine.
Weiss, the U.S. attorney for Delaware, has been leading the Hunter Biden investigation for years. His appointment as special counsel comes amid allegations of politicization impacting prosecutorial decisions in the yearslong investigation into the president's son.
This is a developing story. Check back here for updates.