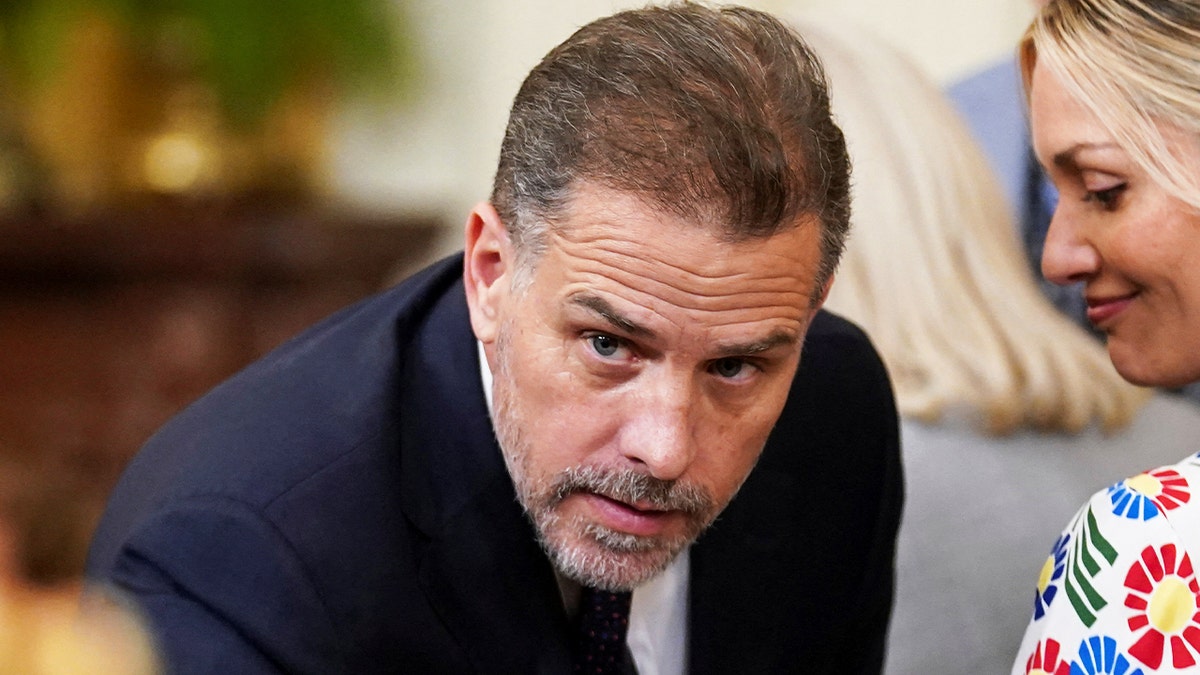 Hunter Biden's attorneys filed a lawsuit against the IRS on Monday, alleging that agents have "targeted and sought to embarrass" the president's son.
Biden's Monday morning filing cites two major examples in IRS Agents Gary Shapley and Joseph Ziegler, two whistleblowers who claimed the IRS mishandled aspects of its investigation into Biden.
This is a developing story. Check back soon for updates.