A federal judge has denied Mark Meadows' request to move his 2020 election case from a Georgia state court to a federal court.
The former White House chief of staff under former President Donald Trump is among the 18 defendants facing charges stemming from Fulton County District Attorney Fani Willis' investigation into alleged efforts by the former president and his allies to overturn the results of the 2020 election in Georgia.
This is a developing story. Check back here for updates.
FULTON COUNTY GRAND JURY RECOMMENDED CHARGING LINDSEY GRAHAM, TWO EX-SENATORS IN 2020 ELECTION CASE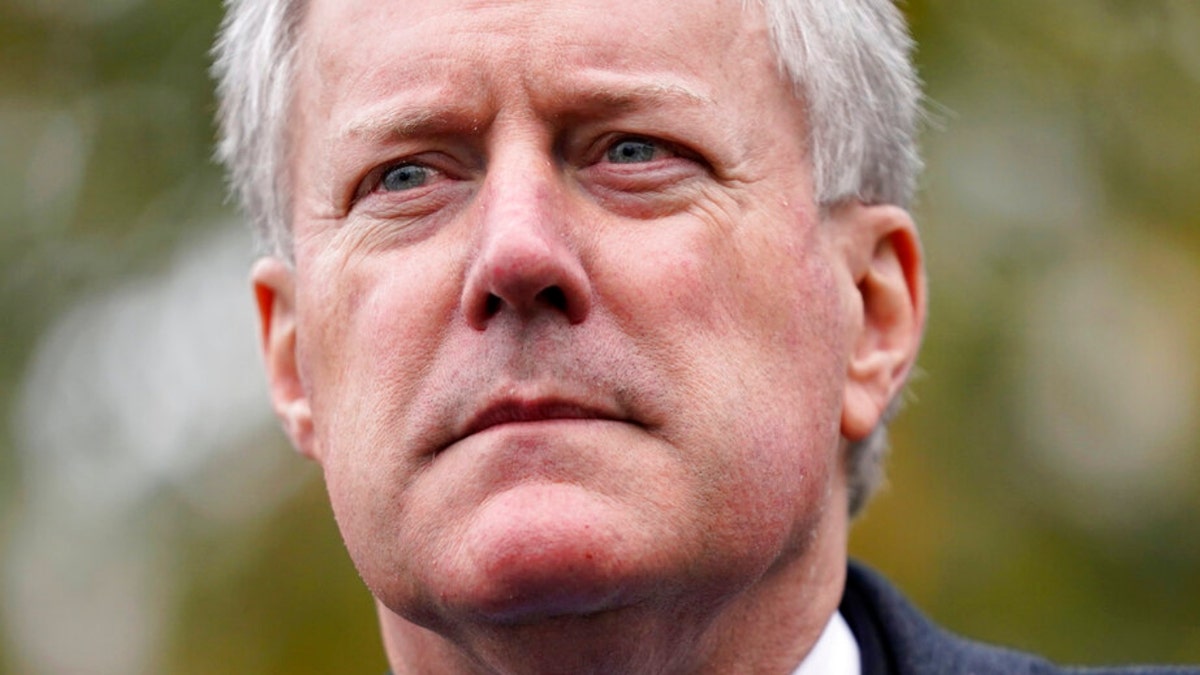 CLICK HERE TO GET THE FOX NEWS APP