Some cars that significantly pre-date the introduction of these emissions standards also meet the requirements, but need you to obtain a certificate of compliance (CoC) from its manufacturer to prove it. You must then post a copy of the CoC and of your V5 to Transport for London (TfL) to have your individual vehicle registered as compliant. Owners of some Lotus Elise S1s (produced 1996-2001) have reported success with this method, for example.
Electric cars do not produce tailpipe emissions, so they are compliant.
How much does London's ULEZ cost?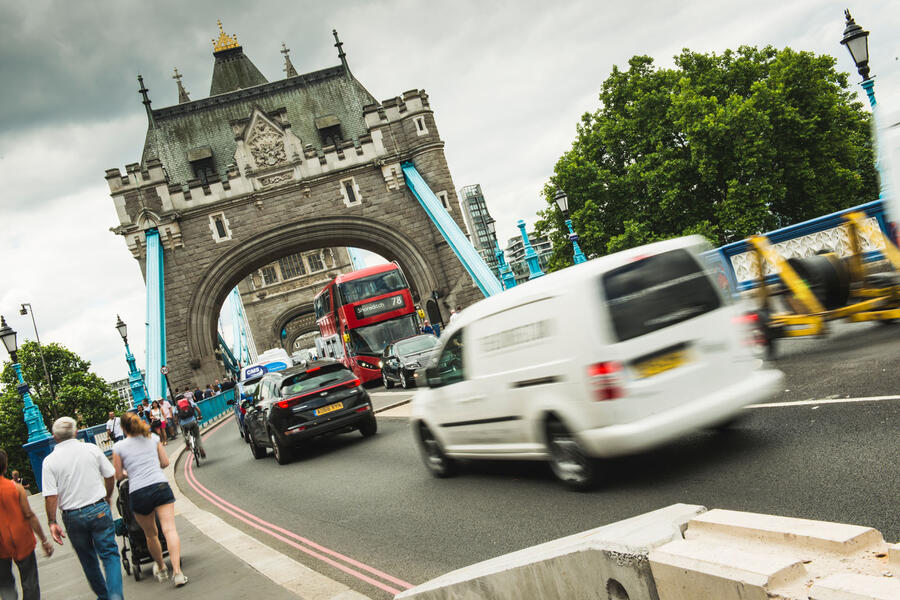 Driving a non-compliant car inside the ULEZ costs £12.50 per day. Charging days run from midnight to midnight, so if you entered the ULEZ at 10pm and left at 6am – working a night shift, for example – you would have to pay £25.00 because that is counted as two days within the zone.
Media reports suggest that, in the weeks since the expansion, TfL has been sending warning letters and waiving fines for unpaid fees, rather than issuing penalty charge notices. TfL chief customer and strategy officer Alex Williams told ITV News London that the letters suggest that recipients should switch to a cleaner vehicle or register for automatic payments, and that the discretion period will last "about four weeks" from the 29 August expansion.
The template for these warning letters has previously been made available online through freedom of information requests.
What is the ULEZ scrappage scheme?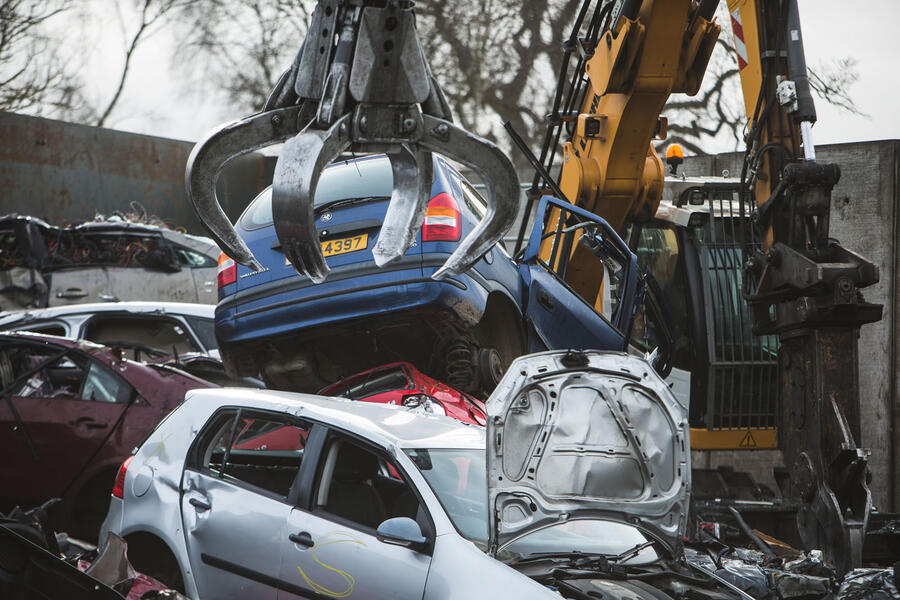 All London residents can now apply to receive £2000 from TfL for scrapping a car that does not comply with ULEZ standards.
For a successful application, you must live within one of the 32 London boroughs and have been the registered keeper of the vehicle since 30 January 2022 (or earlier). It must also be insured, taxed and have a valid MOT. You should evidence these with a copy of the V5 and a valid insurance certificate.
If your application is approved, you must scrap the vehicle at one of TfL's approved treatment centres within one month. The centre will provide a certificate of destruction, which you should send a copy of to TfL as evidence of scrappage. Do not scrap the car until TfL has approved your application and told you to do so, because this is likely to bar you from receiving payment.