South Carolina Senator Tim Scott announced on Sunday night that he is suspending his 2024 presidential campaign.
Scott dropped the news on an episode of Fox News' "Sunday Night in America" with Trey Gowdy. 
"I think the voters who are the most remarkable people on the planet have been really clear that they're telling me, 'Not now, Tim,'" Scott said.
The senator also emphasized he has no plans to endorse another candidate in the Republican nomination race.
FACING NEGATIVE NARRATIVE, SCOTT TOUTS HE HAS MORE MONEY THAN ANY CANDIDATE IN THE RACE EXCEPT TRUMP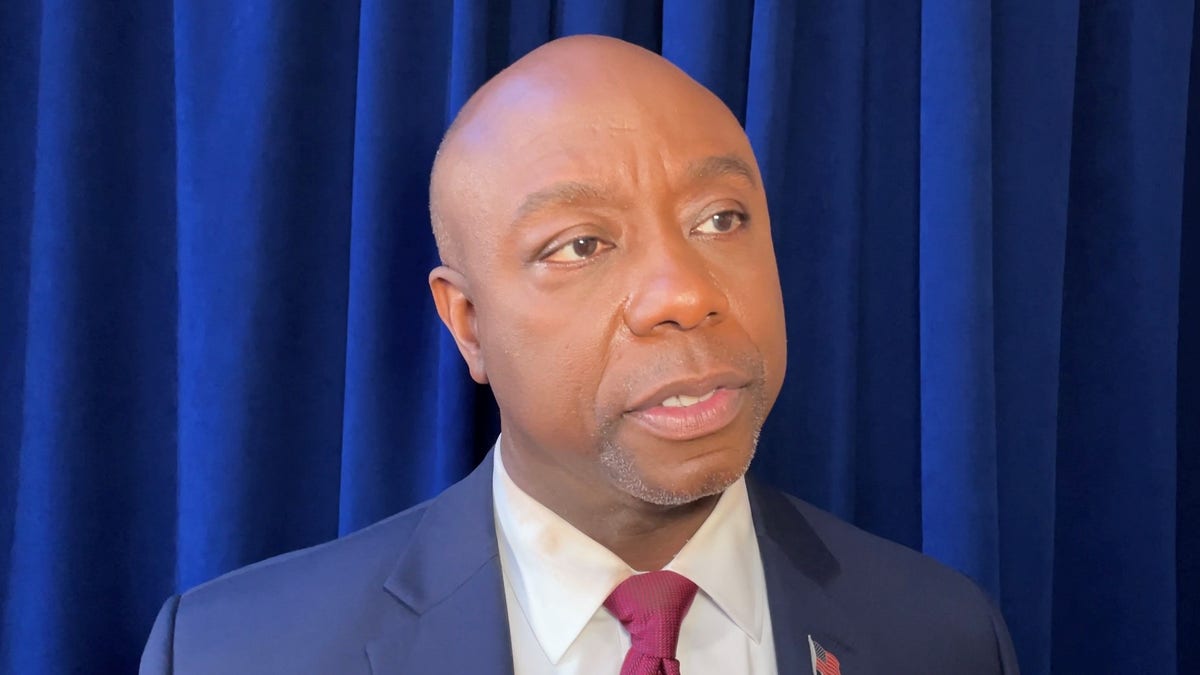 "The best way for me to be helpful is to not weigh in," he said. 
And also gave a thumbs down to the idea that he could serve as the running mate on the Republican Party's 2024 national ticket.
CLICK HERE TO GET THE FOX NEWS APP 
"Being vice president has never been on my to-do list," he said.
The news comes two weeks after former Vice President Mike Pence ended his bid for the White House.
The South Carolina Republican launched his campaign back in May. He has served as a U.S. senator since 2013.
Get the latest updates from the 2024 campaign trail, exclusive interviews and more at our Fox News Digital election hub.