FIRST ON FOX: The Texas land commissioner has given Texas law enforcement the green light to patrol a small island in the Rio Grande that sits on the border between the U.S. and Mexico and has become a hot spot for cartels and other illegal activity.
Commissioner Dawn Buckingham has granted the Texas Department of Public Safety and Texas Rangers permission to patrol and police Fronton Island, located in the Rio Grande.
In an interview with Fox News Digital, Buckingham said that the territory was not disputed, but it was necessary for her office to declare it as belonging to the state to remove any ambiguity in response to a request by law enforcement. The decision was made based on records from the General Land Office, and it provides law enforcement access, including vegetation management, as long as there is compliance with state and federal regulations. 
AUTHORITIES ARREST ARMED MEXICAN CARTEL MEMBERS WHO CAME ACROSS US BORDER WITH RIFLES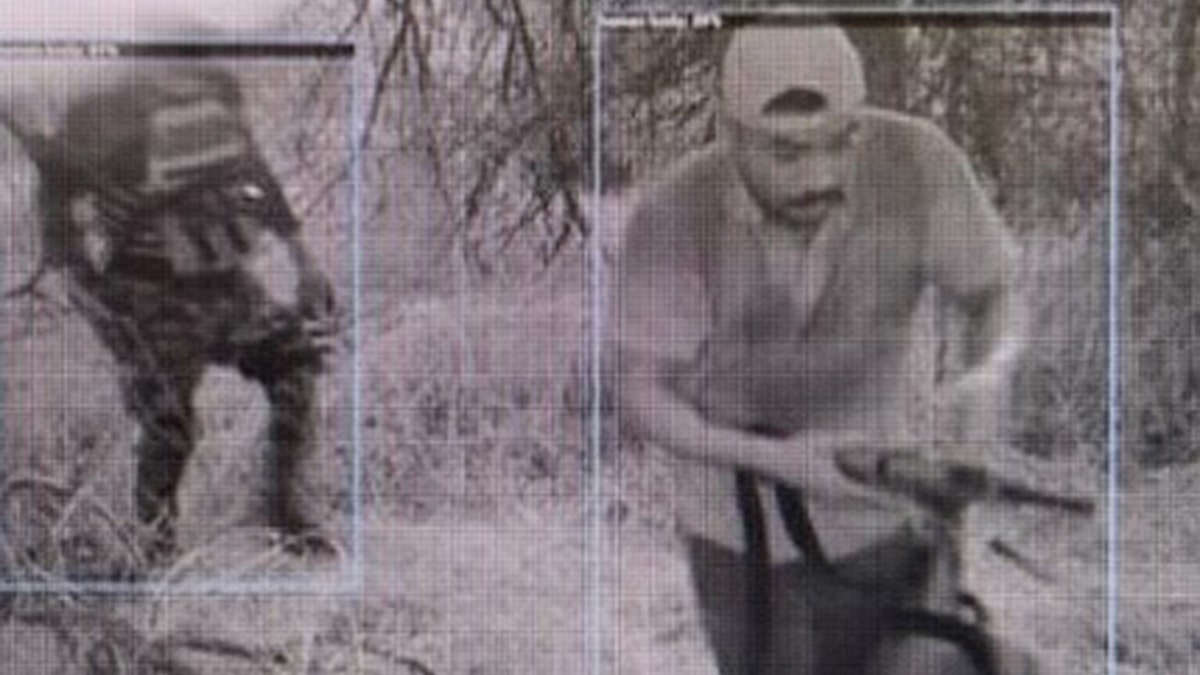 "One of the things that the General Land Office does is determine the center of a waterway. Everything that is the center of the Rio Grande and north, of course, the state of Texas and the United States territory. The land just hadn't been accurately declared as it was forming in the river. That's why we had to step in and officially declare it Texas territory," she said.
The 170-acre island has seen an assortment of cartel activity, including gunfights and illegal immigration.
"Law enforcement has found some ammunition, suspicious devices on it. And we just feel like with the border crisis, it was really important to ensure that Texas law enforcement have access to these islands, so we can help secure our border," she said.
TEXAS VIDEO SHOWS MIGRANT RECALLING ASSAULT, SHAKEDOWN BY CARTELS AT BORDER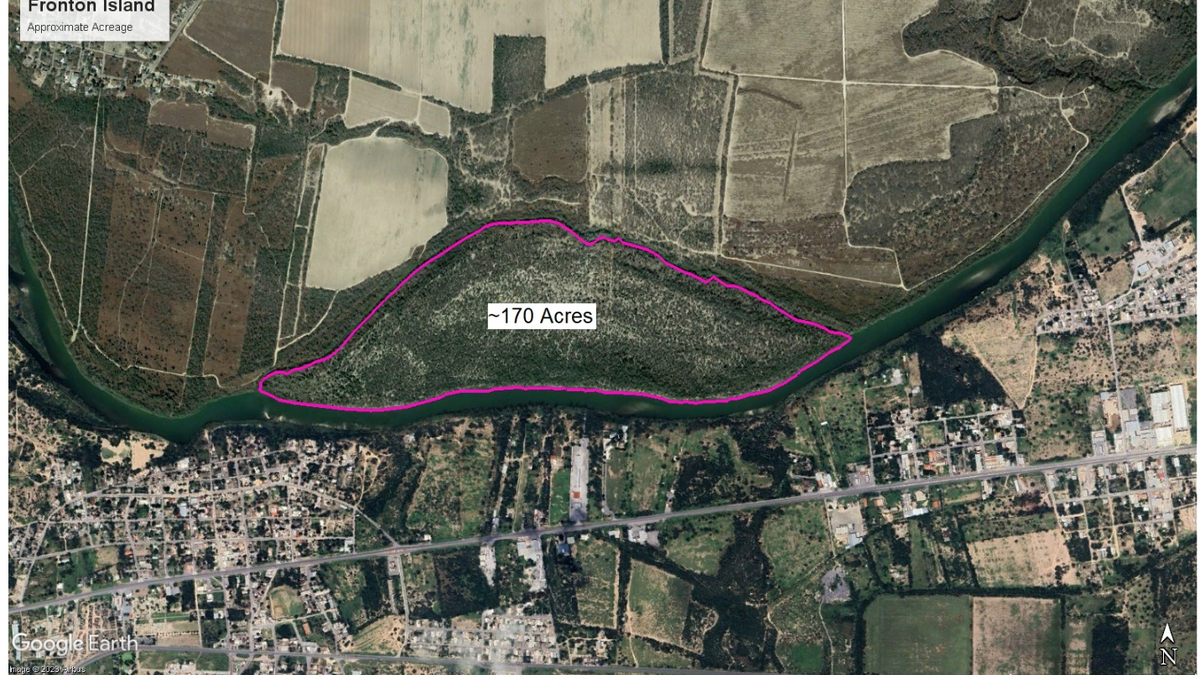 The Fronton area had recently been the site where armed suspected cartel members were seen crossing the border wielding rifles. They were later caught by authorities.
The move marks the latest by Texas to crack down on cross-border crime and illegal immigration. Governor Greg Abbott's administration has launched Operation Lone Star, which surged resources and law enforcement to the border and also saw the construction of barriers, including in the Rio Grande.
CLICK TO GET THE FOX NEWS APP
Buckingham's letter to Texas authorities said she hopes the decision will "aid our brave men and women on the frontlines of this ongoing border crisis in stemming the tide of this overflow of illegal immigration."
It is not the first island Buckingham has declared belonging to Texas, and she noted that those declarations are also increasing Texas' size.
"There have been three such islands, and so it's pretty fun to be the first person in a few hundred years that's making Texas bigger," she told Fox News Digital. 
Fox News' Bryan Preston contributed to this report.