Rick Green, chairman of the Asphalt Industry Alliance, said: "To really improve conditions and create a safe, resilient and sustainable network, what's needed is a longer-term funding horizon from central government with more highway budget ringfencing. This would help local authority engineers to plan effectively and implement more efficient works to protect and enhance the resilience of the local road network."
Autocar has approached the DfT for comment on this.
Potential solutions recommended by the RAC include asphalt preservation, which is designed to seal and maintain roads to prevent water ingress and the repetitive freeze-thaw cycle that causes roads to deteriorate. This technique is already used by private companies on so-called green and amber roads, such as the M6 Toll and M40, and is used to reduce costs.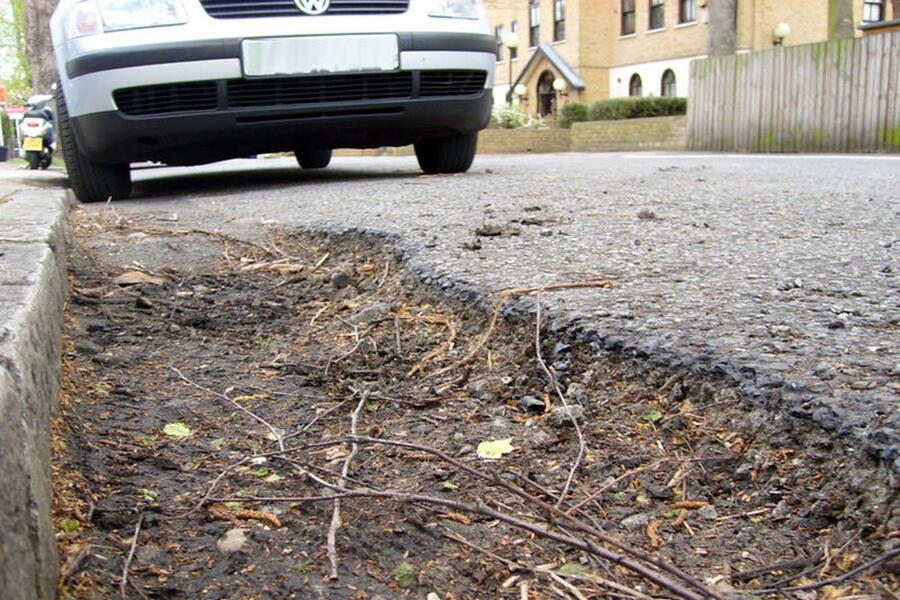 Further to the traffic-light system, which road authorities use to categorise roads based on their need for repair, Road Surface Treatments Association chief executive Paul Boss said: "There has never been a more important time to undertake preventative maintenance on roads in what we call green and amber conditions, even where pothole repairs may well be required before the surface dressing can be undertaken. 
"The preventative dressing on green and amber carriageways will keep them in a safe and serviceable condition, enabling authorities to manage their red roads that require high investment."